In this article I will show you how to find a SCCM package by its package id in the SCCM 2012 console. Today I was troubleshooting a task sequence deployment and I needed to find out the package ID of a package.
I thought it would be easy to find the package id, but I was wrong.  I started by looking in the software library and I could not locate it anywhere in there. After spending a few minutes in the console I managed to locate what I was looking for, but it was not in the location I expected it to be.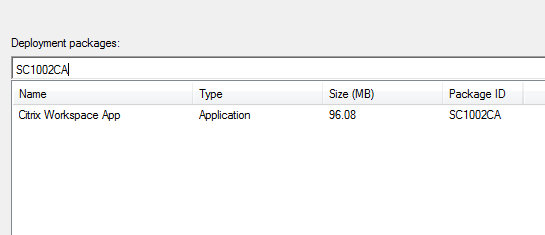 To find a package by its package id" in SCCM 2012 console follow these steps
Open the System Center Configuration Manager console
In the left hand side menu click on "Administration"

Now click on distribution points then right click on a distribution point and select properties

click on the content tab, then search for the application name (Below I will use chrome as an example) the package id will be shown on the right hand side.


Hello, I am the owner of this site. I have 25+ years experience of IT. Check us out on the below social platforms.